Business News
No GST on Select Covid Drugs; Concession on Others, Say Sources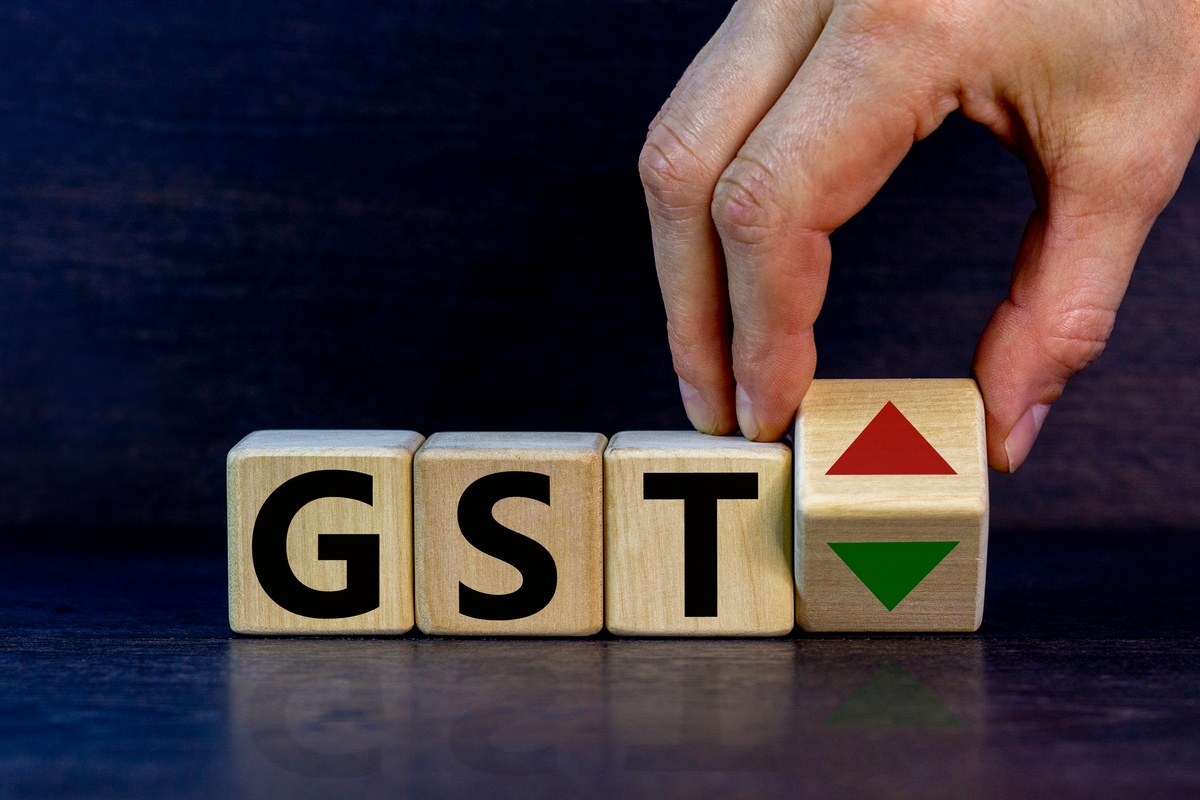 The Goods and Service Tax (GST) Council on Friday has extended concession on select Covid-19 drugs. There will be no GST on Amphotericin B, Tocilizumab till December 31, GST Council said, sources told CNBC TV18. GST rate on Amphotericin B, Tocilizumab was cut to 'Nil' in June 2021. Remdesivir and Heparin will continue to attract the reduced GST rate of 5 per cent till the year-end. The GST Council also approved the proposal of reducing GST from 12 per cent to 5 per cent to the seven more drugs till December 31, 2021. These are Itolizumab, Posaconazole, Infliximab, Bamlanivimab and Etesevimab, Casirivimab and Imdevimab, 2-Deoxy-D-Glucose and Favipiravir, sources said.
The GST Council also favoured the to make Aadhaar Card authentication mandatory for claiming tax refund. For existing taxpayers it will done in a phased manner, sources said.
Read all the Latest News, Breaking News and Coronavirus News here
.