Movie
Meet the sexy calendar girls
1.Meet the sexy calendar girls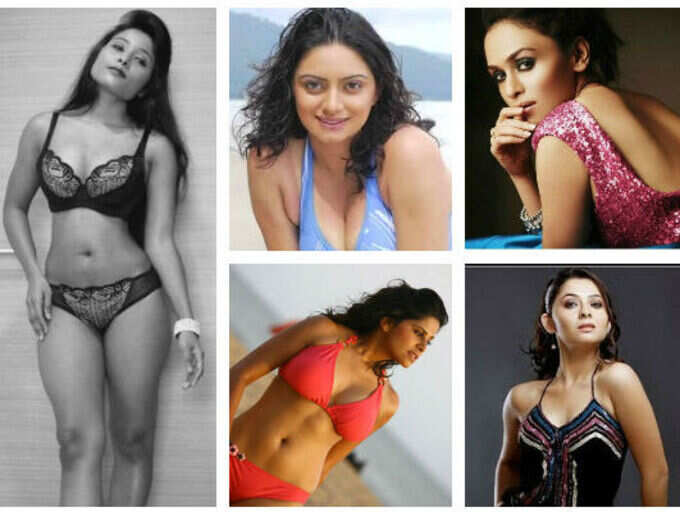 The smart and talented mulgis of the Marathi film industry are now busting the myth that they can only act well, but when it comes to the glamor department, they are far behind their Bollywood counterparts. Last year, some of the most beautiful Marathi girls stunned in hot avatars for a calendar. Let's see which five girls can be the sexiest contestants this year.
2.Meet the sexy calendar girls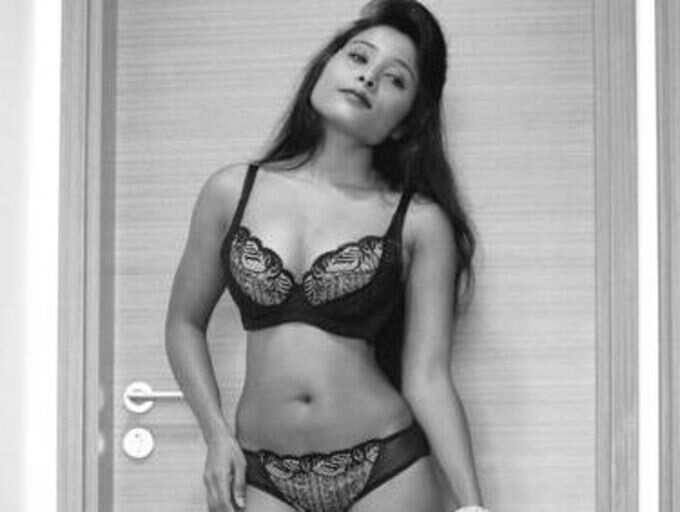 Nikita Gokhale
Now she's a girl who definitely deserves to be on the calendar. Her stint in doing a nude photo shoot with a desire to be featured on various magazine covers and featured in Playboy magazine makes her a favorite choice. This guarantees her myriad eyes, whenever her new film 'College' hits the screens.
3.
Meet the sexy calendar girls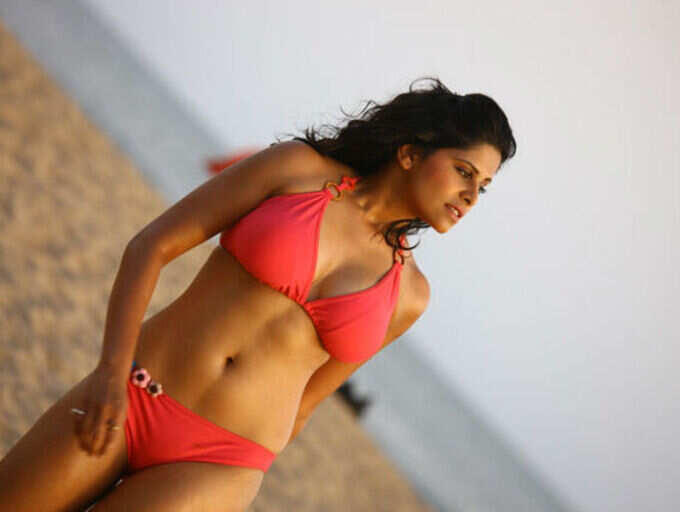 Sai Tamhankar

She is the original calendar girl of the Marathi industry who wore a bikini in 'No Entry Pudhe Dhoka Aahe' even when her contemporaries were reluctant to take this route. Sai, who will be seen in 'Classmates', is working on toning herself up. and it shows.
4.
Meet the sexy calendar girls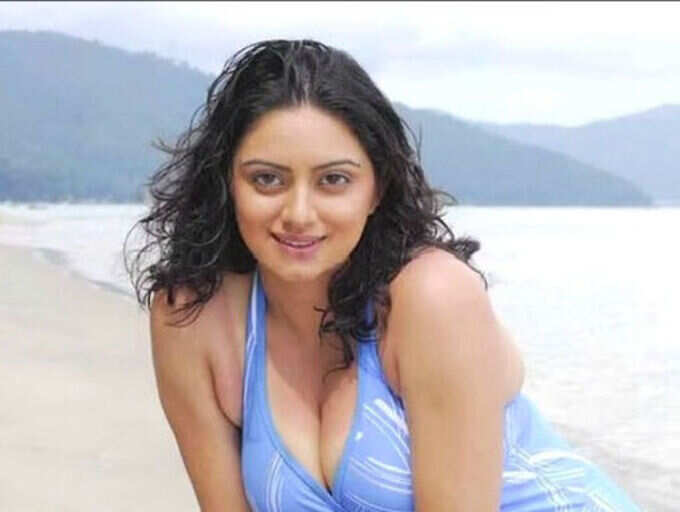 Shruti Marathe

She is one helluva bold girl of the Marathi film industry who is known for her bold portrayals in Tamil and Kannada films as well. The girl who played the lead role in the popular television series 'Radha Hi Bawri', looking very traditional, was burnt in the Marathi era film 'Taptapadi'.
5.
Meet the sexy calendar girls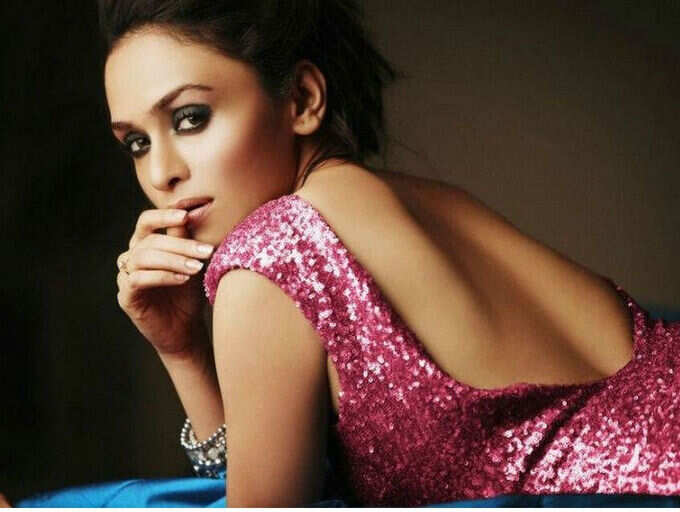 Amruta Khanvilkar

Known as one of the top actresses of the Marathi industry today, Amrita has a rare combination of looks and talent. On the oomph quotient too, he gets ten out of ten in songs like 'Ae Hip-Hopper' and 'Wajle Ki Barah'. Watch his next 'Baji' and 'Welcome Zindagi'.
6.
Meet the sexy calendar girls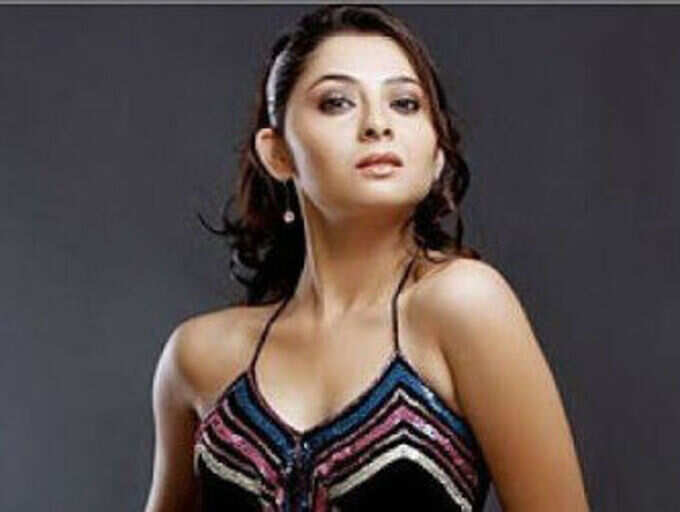 Sonalee

There is no denying Sonali's worldly sex appeal, which is visible in all her films, including 'Natrang' and 'Ajinta'. With two films 'Mitwa' and 'Classmates' gearing up for release, she will give star status to any calendar.